New pricing options to make Resolve more accessible
Resolve's cutting edge software is now available for as little as $99 a month. Walk through huge building models on wireless VR devices today.
After a few years of working hard to improve Resolve with select enterprise partners, we've reached a major milestone and are excited to share our technology with more teams in the industry. Resolve's mission has always been to unlock the power of digital data and 3D models to improve building design, construction, and operations. With the launch of Resolve's Wellington Engine, our software is leading the industry with its capability to load the worlds largest 3D models on wireless devices without the need to stream from a server or tether to a high-powered PC. So now we're ready to take the next step of releasing this to all at a price that is accessible to teams beginning to define their VR workflows.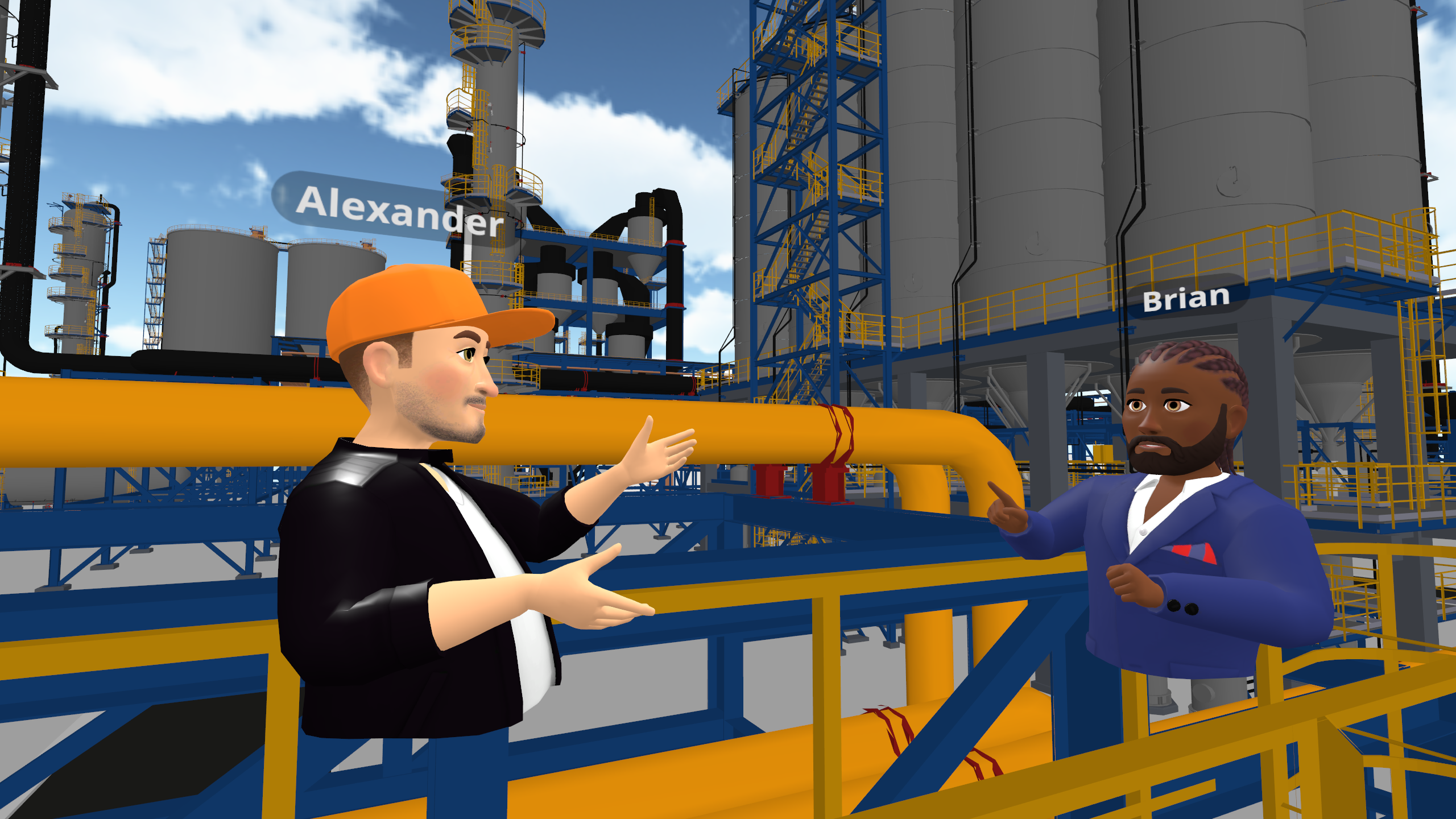 New pricing plans
Last year, we announced that Resolve was coming to the Meta Quest store as one of the enterprise launch titles for the Quest Pro. As a next step we want more people to have access to our industry-leading Wellington Engine which handles huge models on wireless VR devices with minimal hassle. With three new pricing tiers, you can now access our platform for as little as $99 a month.
Our new plans enable anyone to get started with Resolve from individuals exploring the value of VR to groups managing a large portfolio of building assets. All plans include unlimited model uploads so you can take full advantage of Resolve's powerful technology. Here's an overview of our options
Team license

Cost: Based on number of users
Description: This tier provides a shared workspace for users working within the same company. Teams will have full access to Resolve's collaborative review tools.
Recommended for: Companies ramping up their VR usage for internal design reviews and presentations.
Project licenses

Cost: Based on project size
Description: This tier is designed to enable a team to fully deploy Resolve to a project for coordination and design reviews. Includes support for entire project teams across multiple companies, advanced admin controls and more. Resolve training and implementation support are included with project licenses to help you make the most of our platform.
Recommended for: Project teams that are ready to maximize ROI of digital building assets and VR.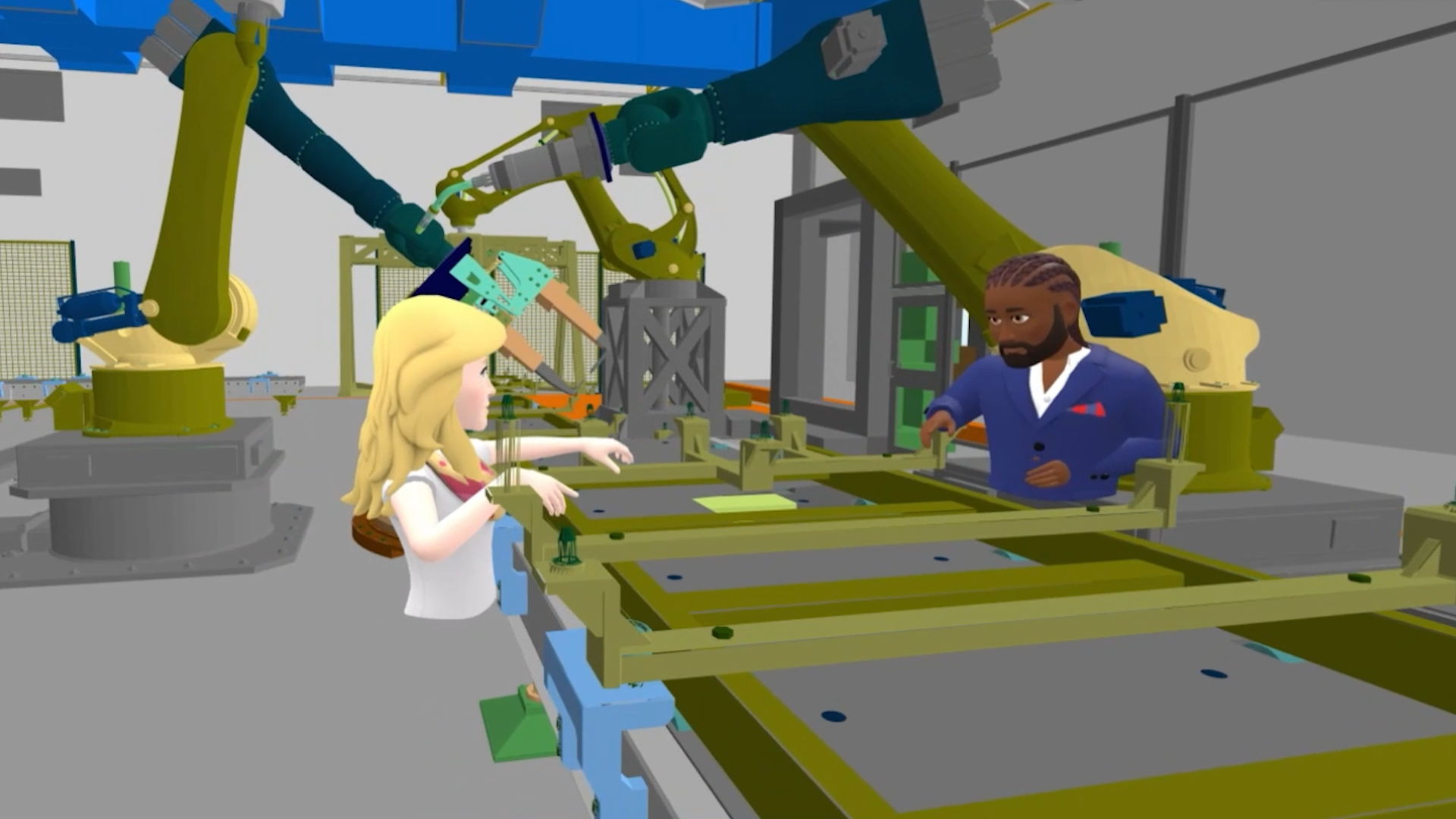 Core functionality across all tiers
All plans will give users access to the features and functionality that make Resolve unique.
Seamless Autodesk integration - Resolve integrates with Autodesk's Construction Cloud so all your content is always up to date automatically. No more out of date VR exports.
Next-gen model rendering - Our powerful Wellington Engine is optimized for large and complex models on VR devices with minimal hassle. 5 gigabyte NWD? 400 Million polygons? No problem, it will run comfortably on your Quest 2 or Quest Pro without an external computer or server.
Security - Resolve is committed to security best practices to keep customer data secure. We have received our SOC 2 Type II certification to maintain a high standard of security.
Get started today
We are on a mission to improve the way we build and operate critical infrastructure around the world. The buildings that keep the world moving need to be safe, efficient, secure, and sustainable. Our immersive review software has helped construction teams rehearse prefab installation procedures and even helped security teams run tabletop exercises in a digital environment. We believe unlocking the potential of digital building assets will help us build the next generation of critical infrastructure better than before.
You can join us on our mission to improve the built environment with Resolve by signing up for a trial. Whether you are just getting started or ready to upgrade your VR workflow, you can trust Resolve to enhance your project outcomes.